We offer a range of cubicle and curtain rail solutions.
Bespoke Blind Installation
Whatever your requirements are, we can provide you with a quality robust product that fully meets your needs, and keeps your premises safe and secure.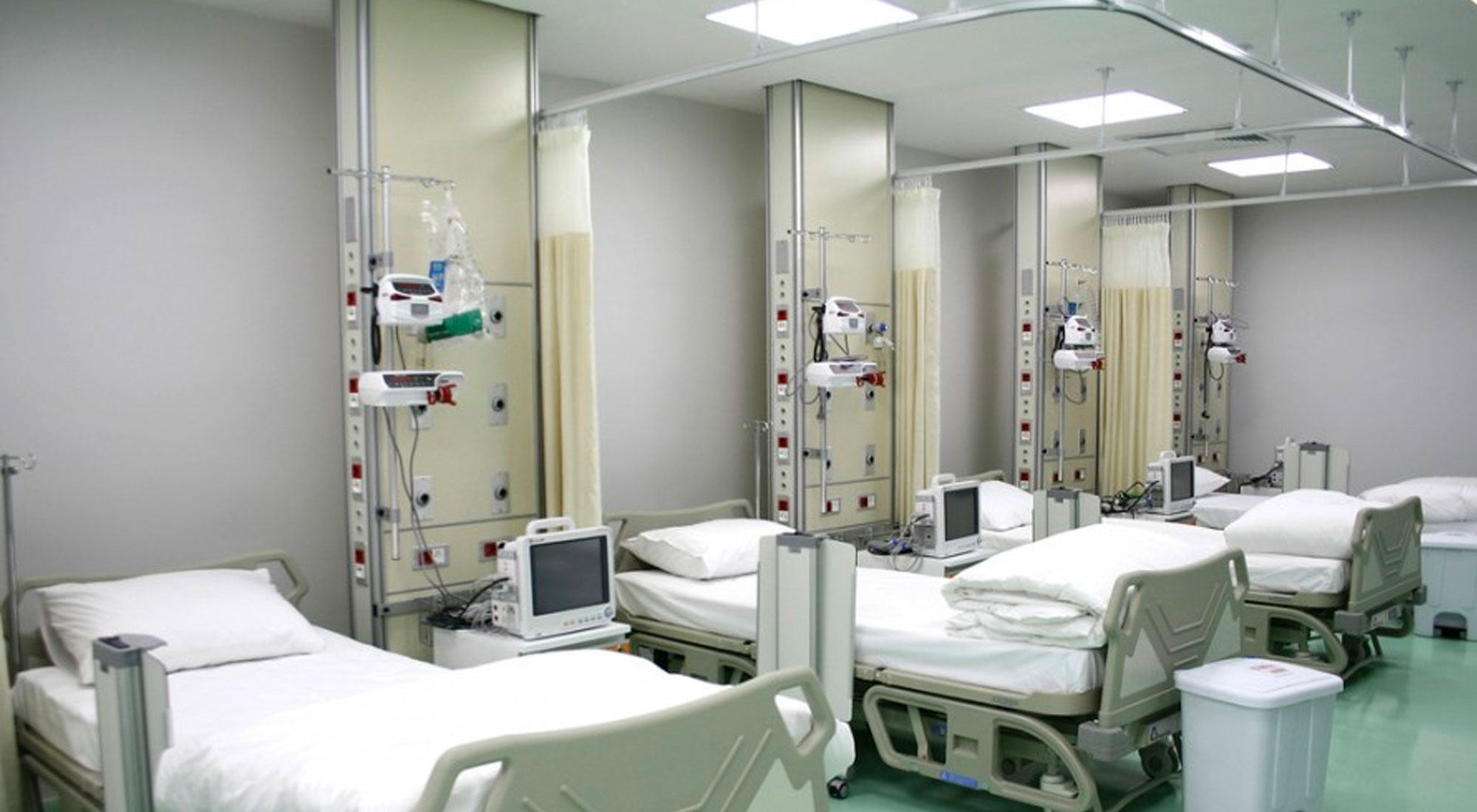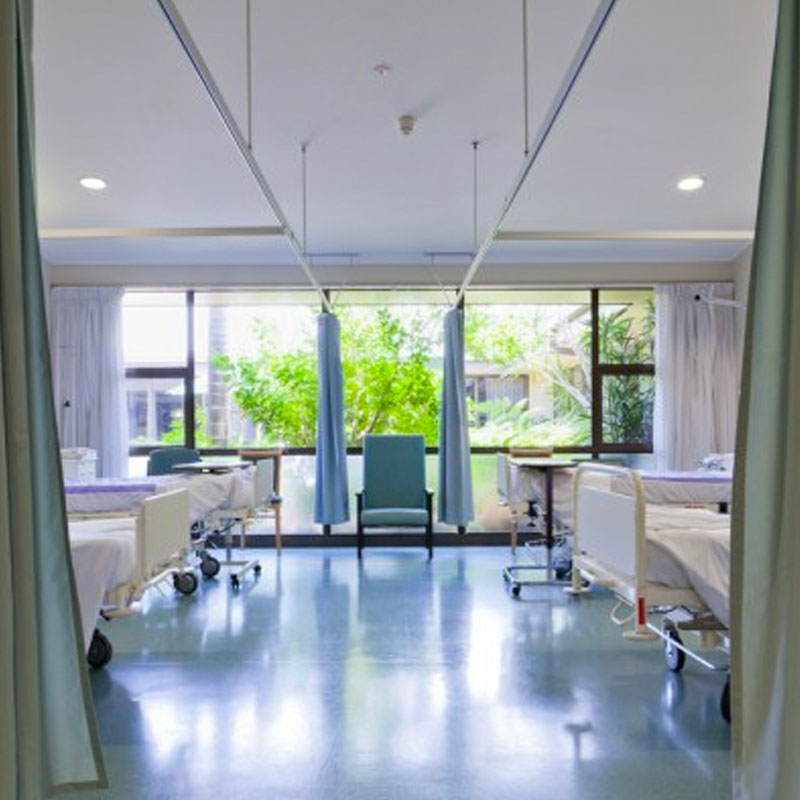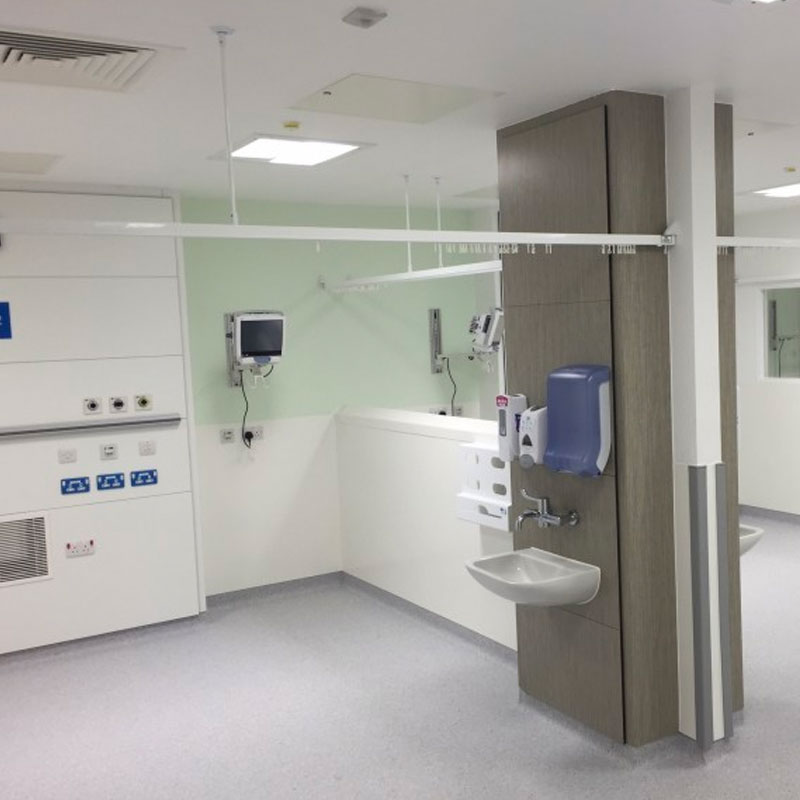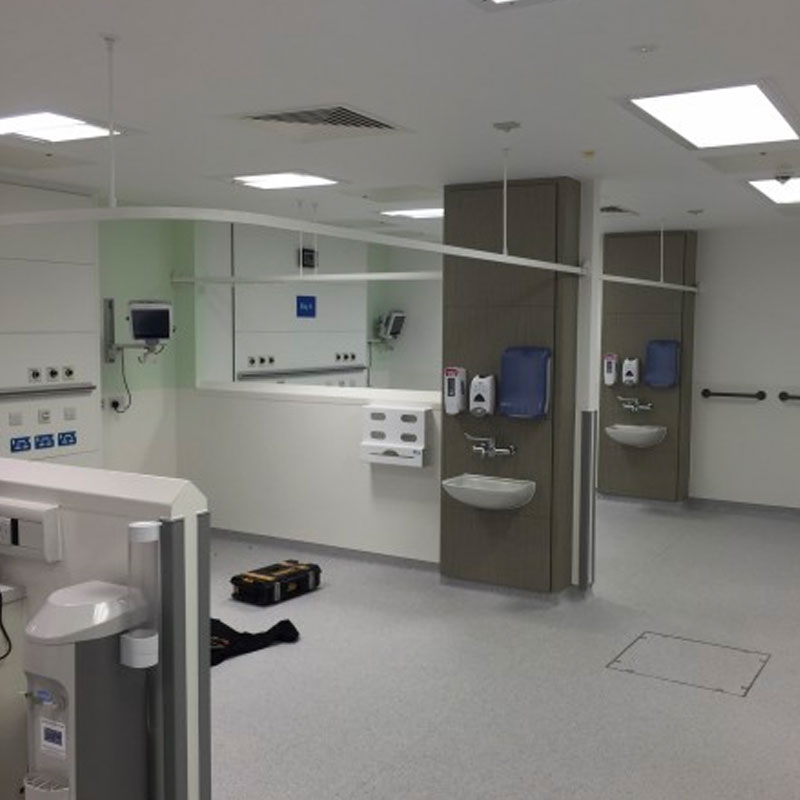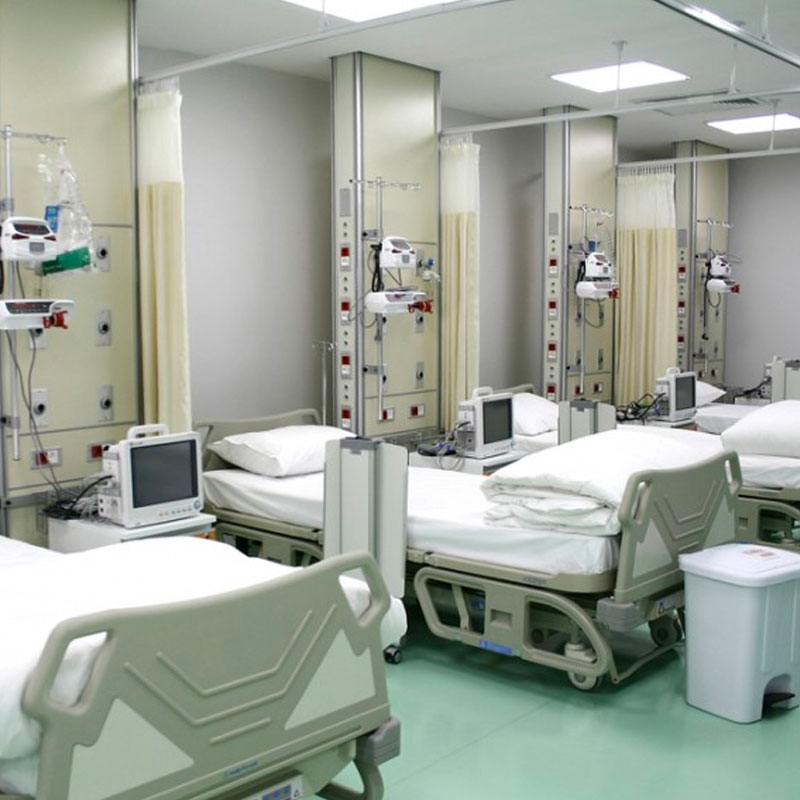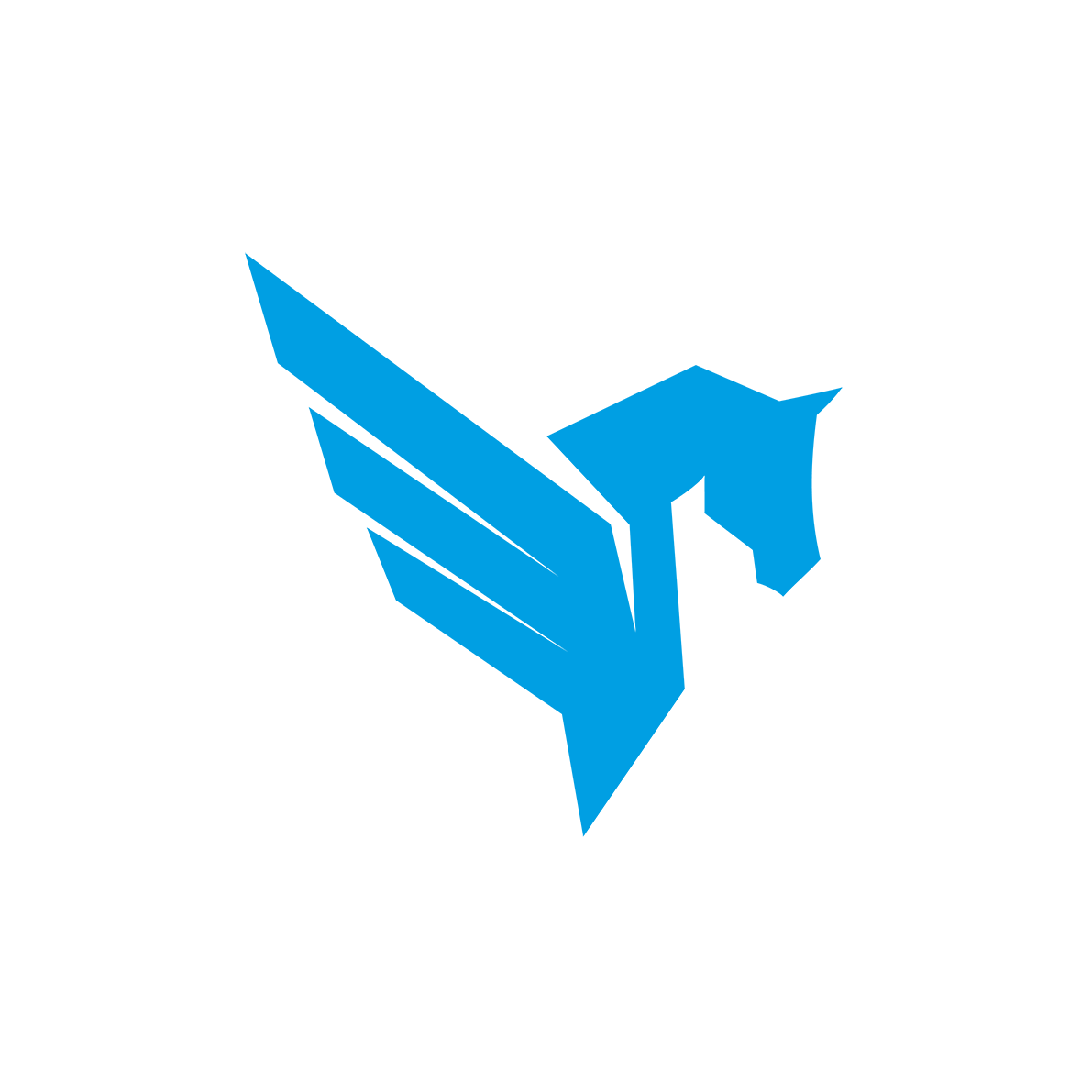 "Kensington have been using Pegasus installations now for 2 years +, we have always found them to be well presented, well equipped and well qualified to carry out the installation all manner of window coverings. Their attention to detail and the needs of the customer is second to none".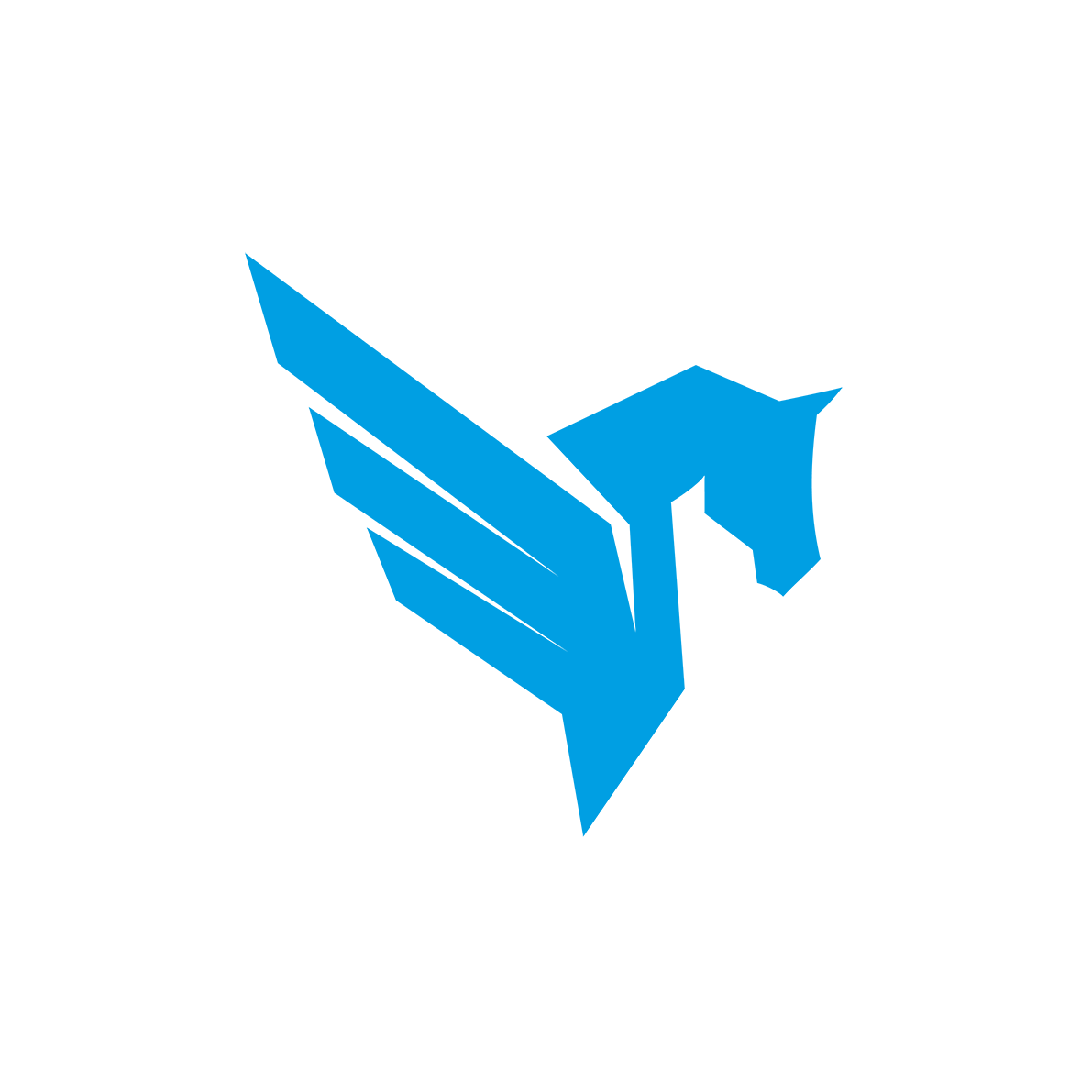 "We have built up a great working relationship with Pegasus and can always count on them when we need a job done in a certain time frame without fail, Would recommend them to anyone."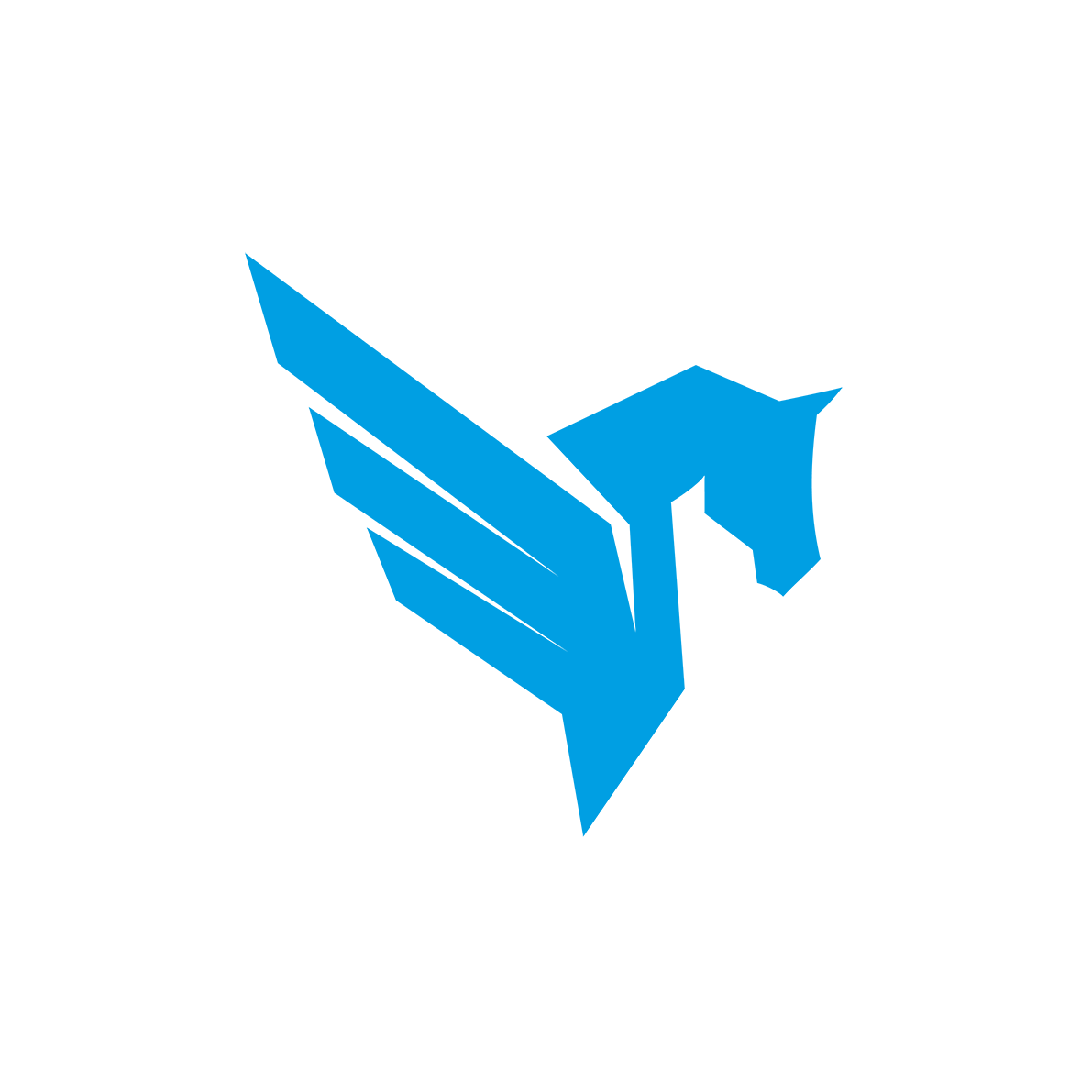 "The Pegasus team helped us to find a great solution for our premises windows. The final look is perfect. Thank you so much."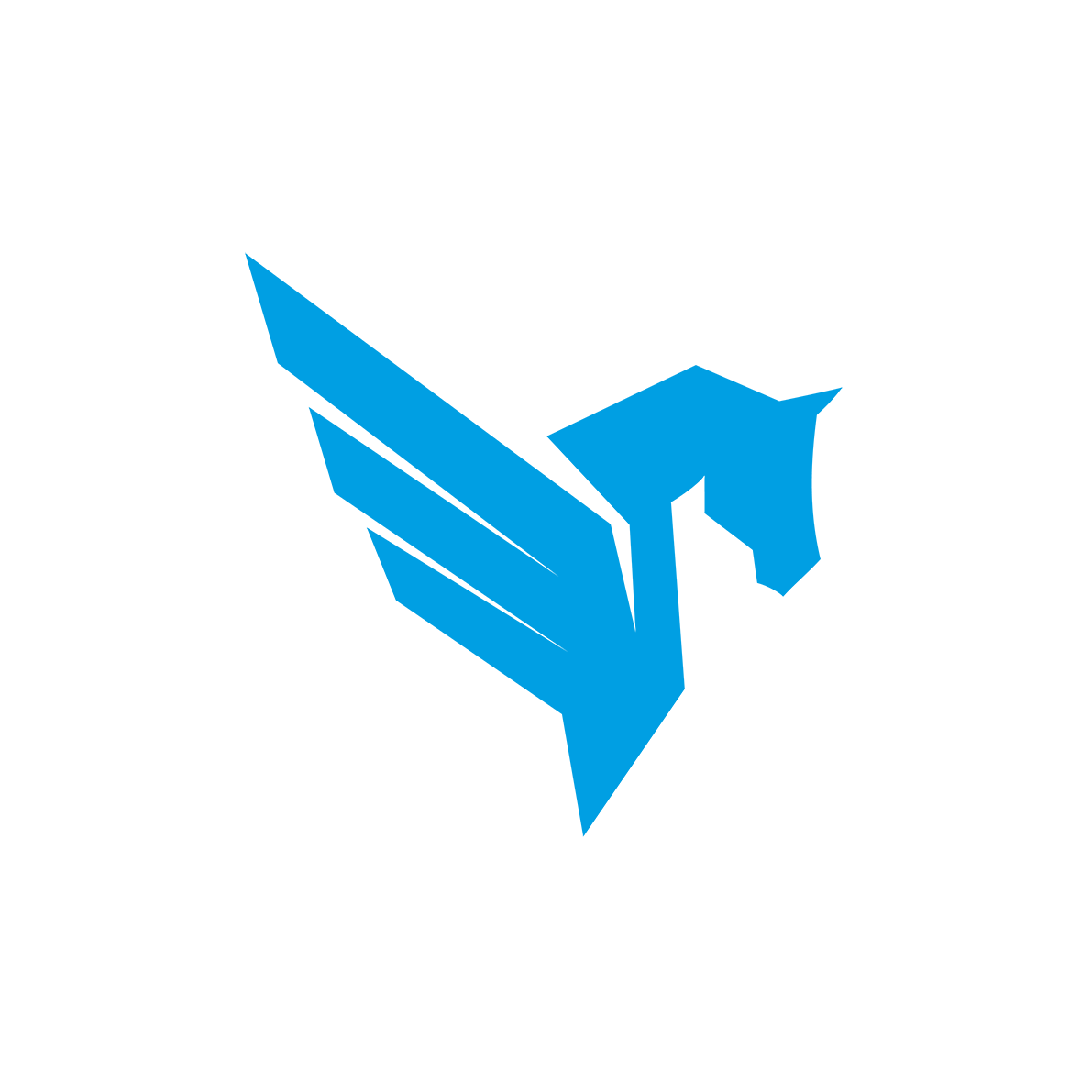 "We are delighted with the office blinds that Pegasus installed for us. Their workmanship is top notch, and I wouldn't hesitate to recommend them."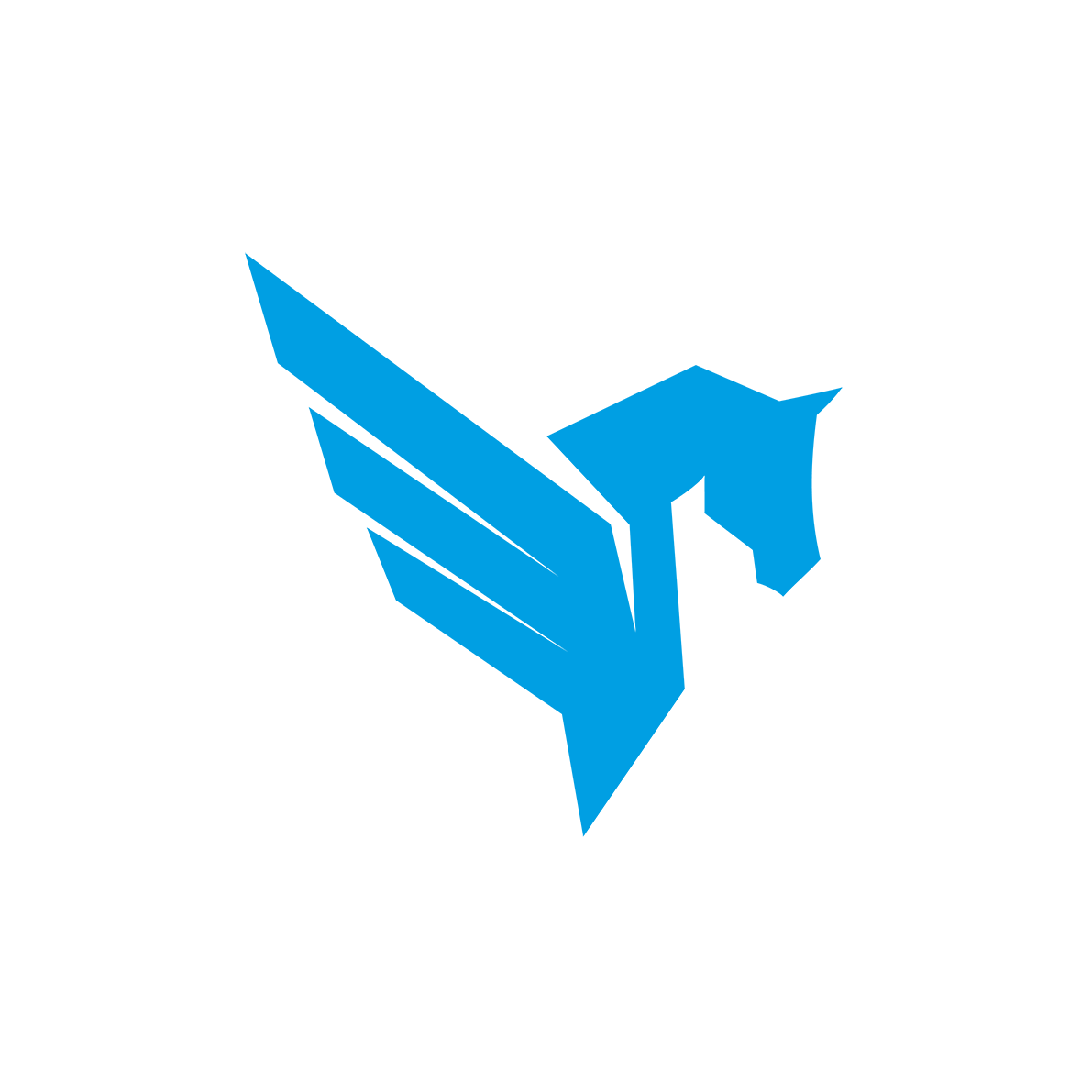 "Pegasus have completed a number of projects for us and we have always been very happy with there work, they are always willing to help out."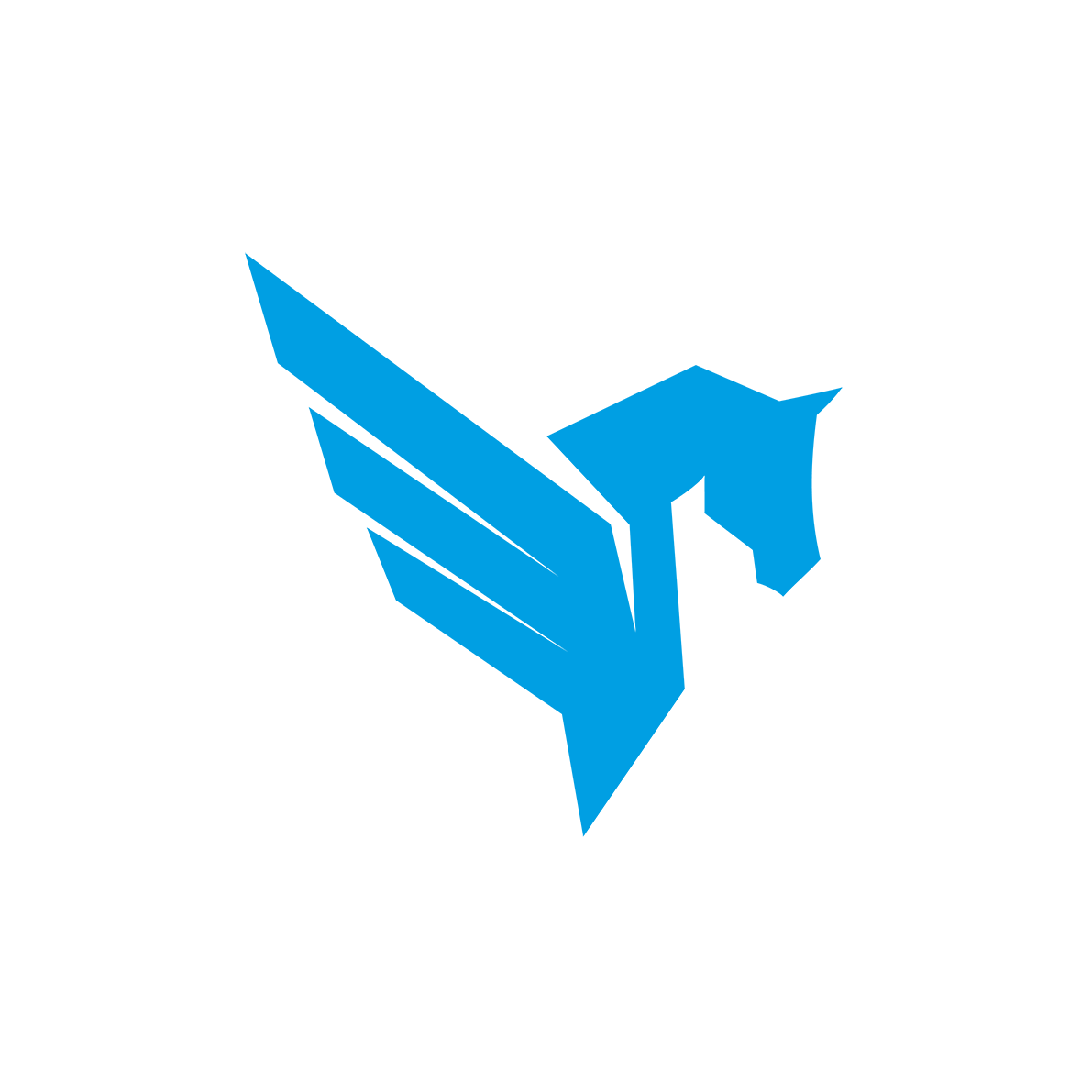 "Great no hassle service from start to finish and would recommend to anyone."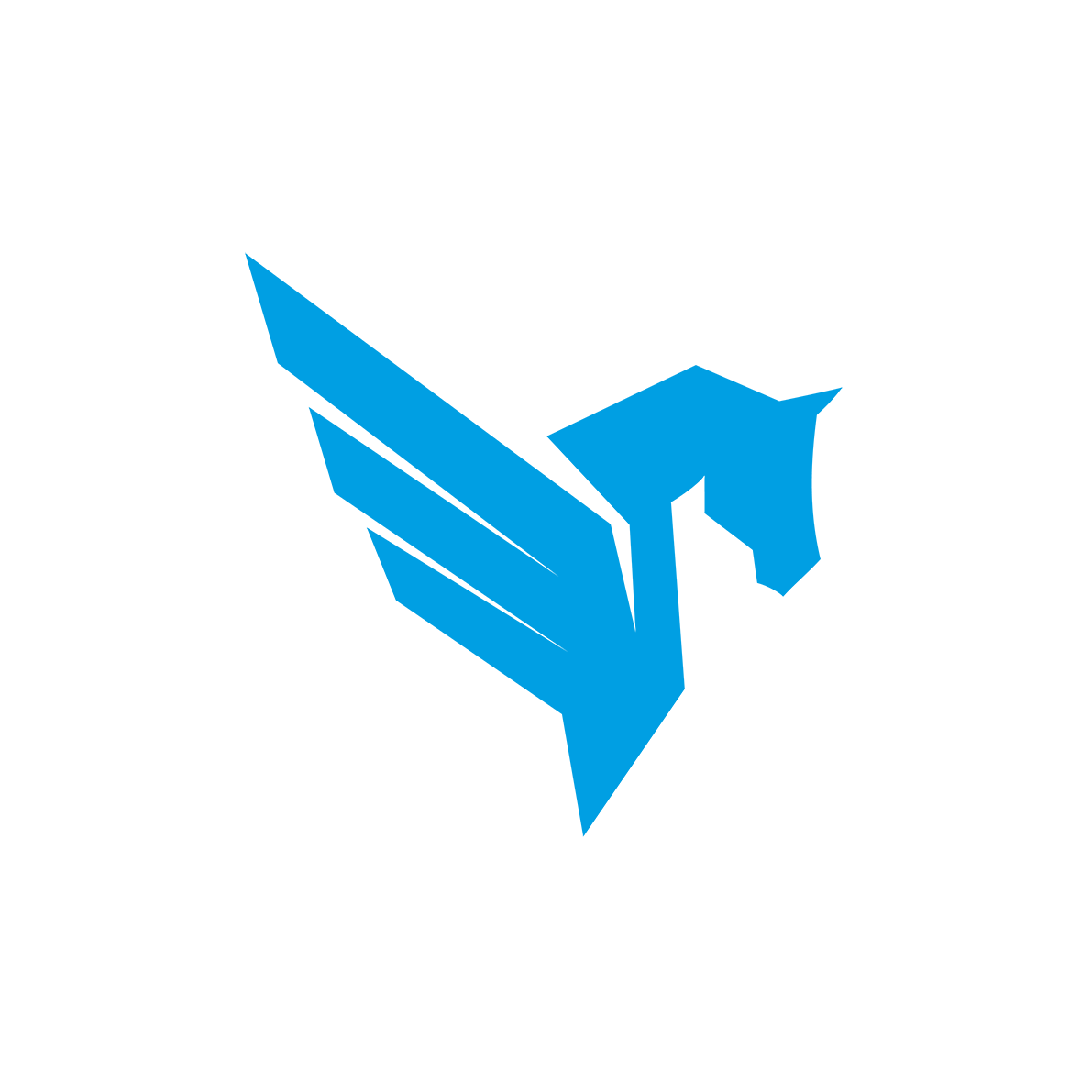 "We've been using Pegasus for the last 3/4 years, always really happy with every job they have done for us! Strongly recommend!"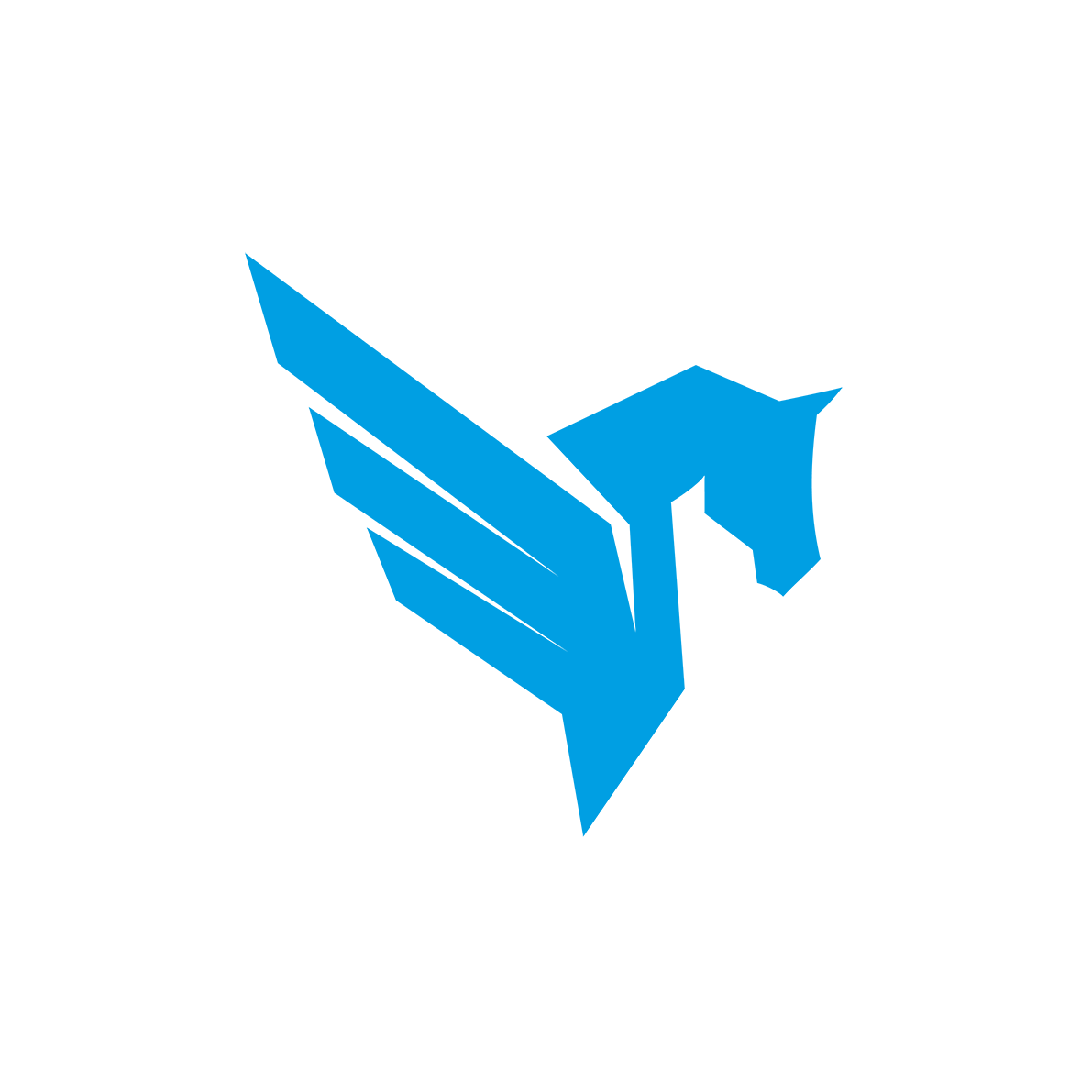 "Pegasus' are always willing to go the extra mile to help out, always get good feedback from their installations."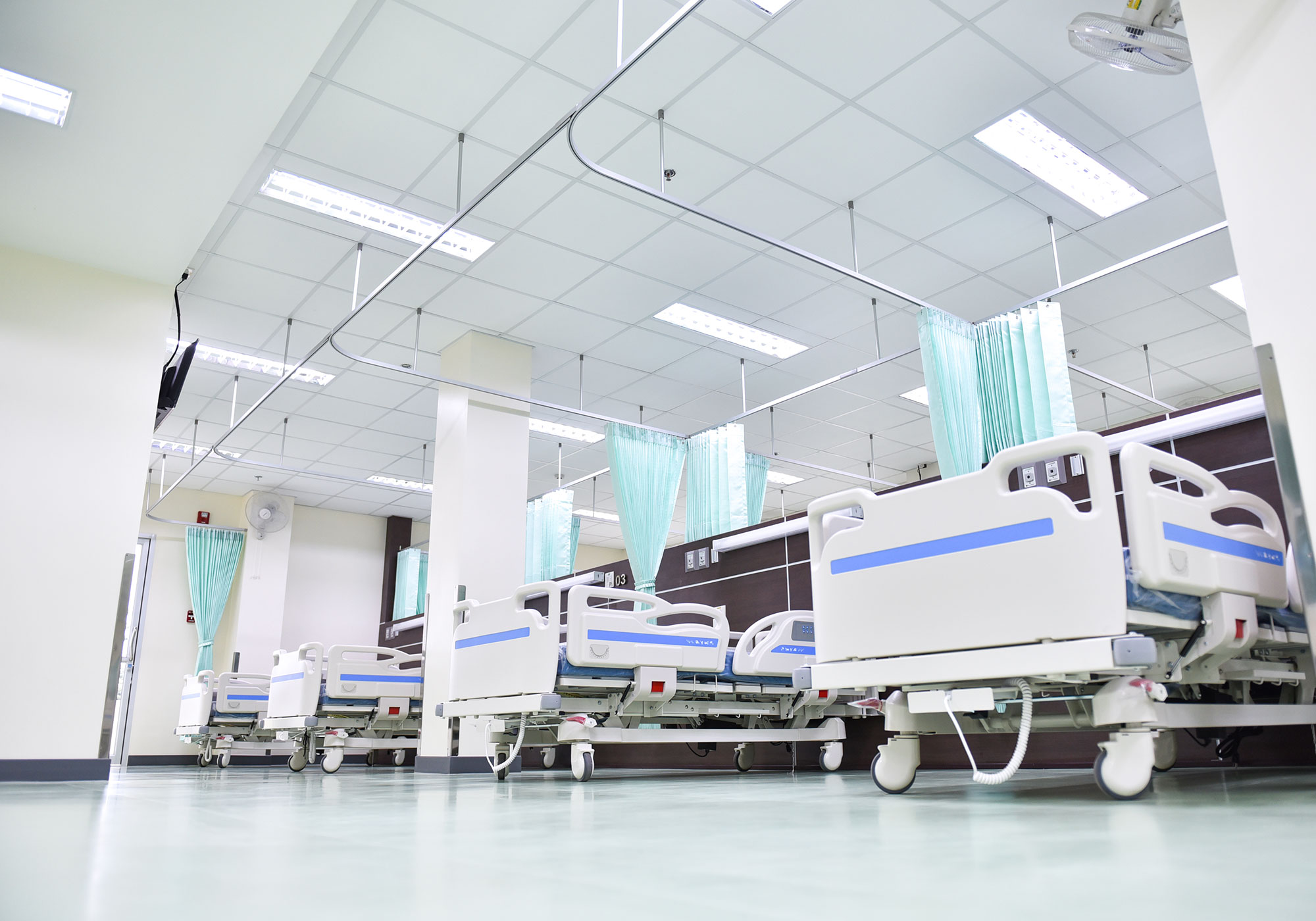 We install all types of Cubicle Rails
We have gained extensive experience in installing cubicle and curtain rails into various health facilities across the UK. Please check out our Cubicle Rail gallery section to see some examples of our work.
If you would like a discuss your cubicle or curtain rail requirements, or receive a free quote, please get in touch with us.
Email us with any questions or call to us. We would be happy to answer your questions and set up a meeting with you.
UNIT 11, MOATS MOON INDUSTRIAL ESTATE, COLEMEADOW ROAD, REDDITCH, B98 9PB,